Home

Submission

Important Dates

Invited Speakers

Accepted Papers

Program

Registration

Accommodation

Travel Information & Conference Site

Program Committee

Steering Committee

Organization

History

Contact and Credits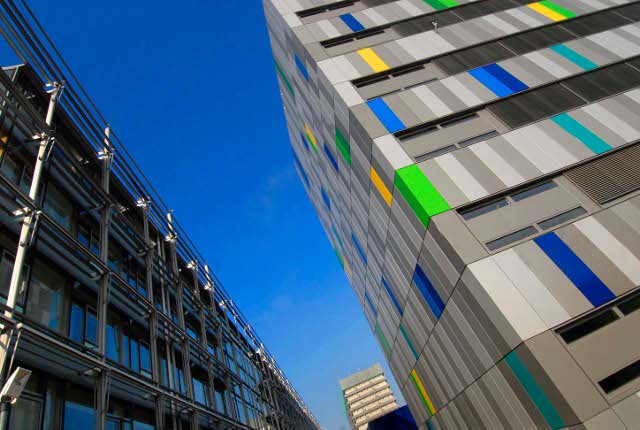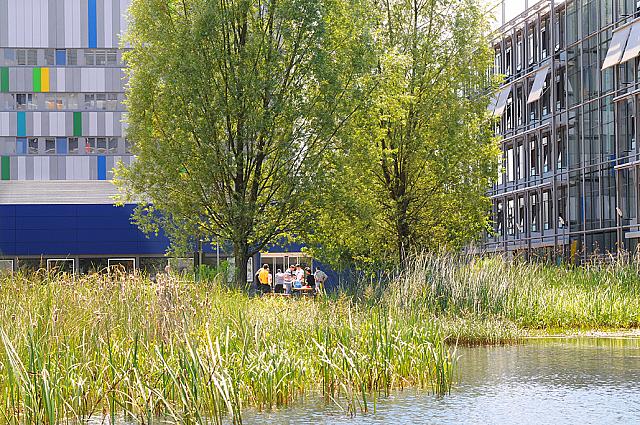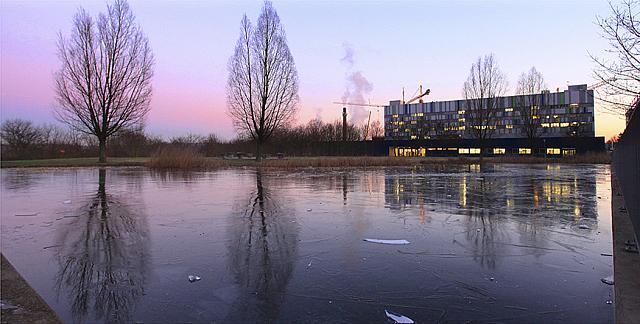 ---
AUTOMATA 2013
19th International Workshop on Cellular Automata and Discrete Complex Systems

Welcome to the Web Pages of AUTOMATA 2013
AUTOMATA 2013 is over. AUTOMATA 2013 took place in Gießen, Germany from September 17-19, 2013.
Link to the LNCS proceedings
Link to the local proceedings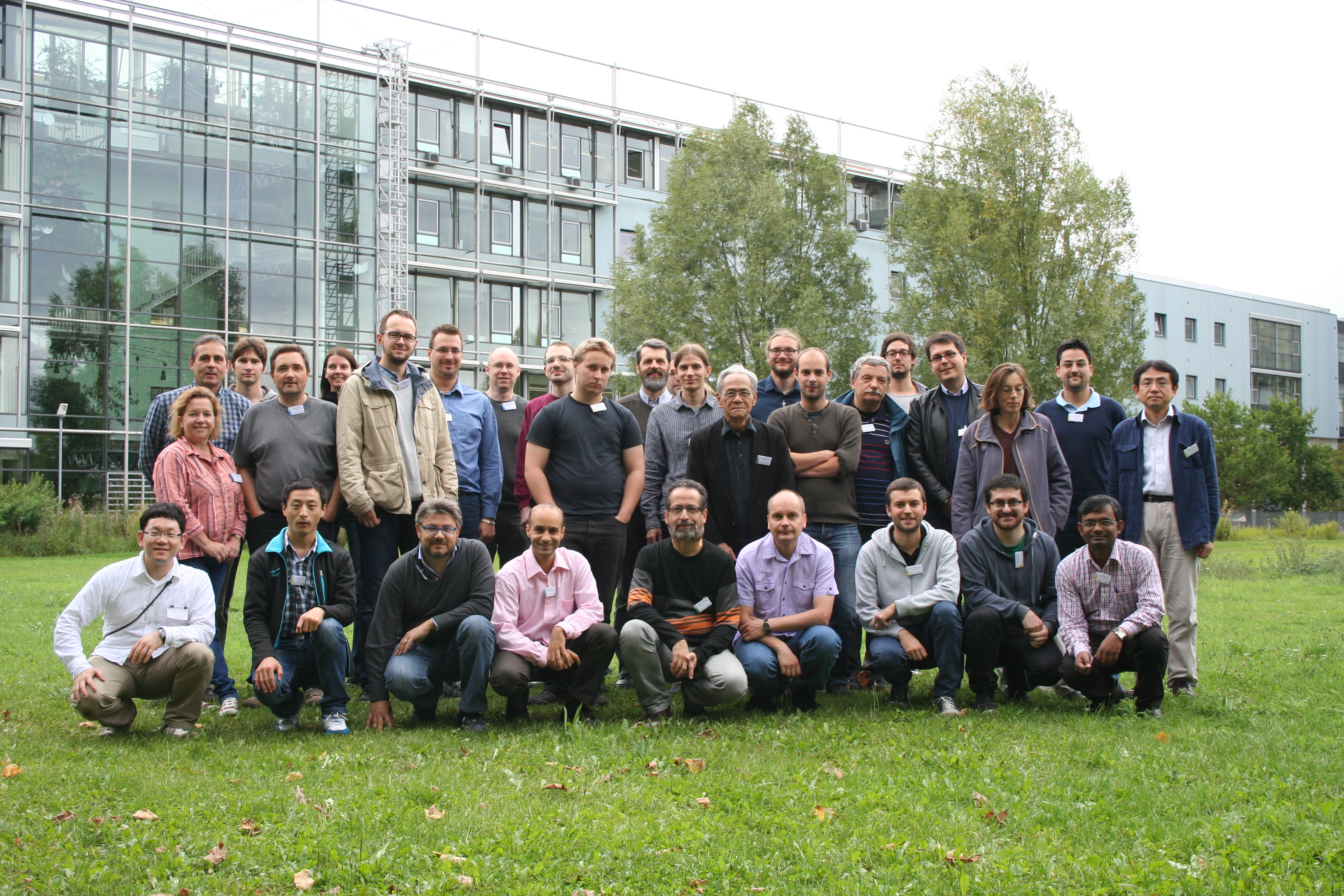 ---
AUTOMATA 2013 has been the nineteenth workshop in a series of events established in 1995. These workshops aim:
To establish and maintain a permanent, international, multidisciplinary forum for the collaboration of researchers in the field of Cellular Automata (CA) and Discrete Complex Systems (DCS).
To provide a platform for presenting and discussing new ideas and results.
To support the development of theory and applications of CA and DCS (e.g. parallel computing, physics, biology, social sciences, and others) as long as fundamental aspects and their relations are concerned.
To identify and study within an inter- and multidisciplinary context, the important fundamental aspects, concepts, notions and problems concerning CA and DCS.