Institute of Informatics - University of Giessen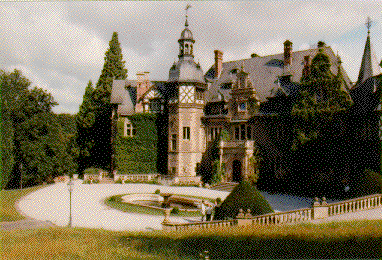 Schloss Rauischholzhausen is the meeting place of the Justus-Liebig-University Giessen. Besides seminar rooms there are also sufficient overnight accommodations in the Schloss itself. We are looking forward to animated discussions and a lively exchange of ideas.
The costs per night including all meals for one day are 80 DM. You'll have to pay at the venue in cash or by voucher cheque. We cannot accept credit cards, sorry.
The number of participants is limited to something above forty.